In honestly don't know what brough this up, but I wanted to put this here. even though I'm Nigerian, i love italian culture...
I love italian food...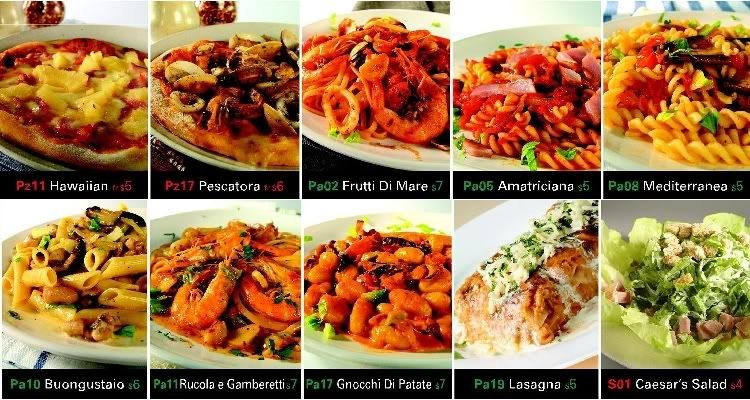 Italian fashion...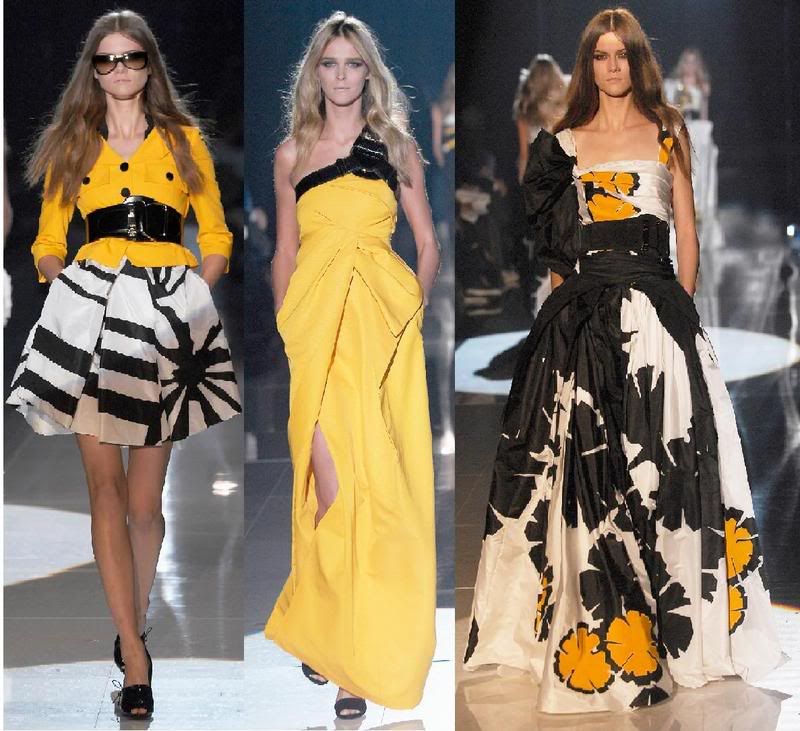 (yes that's gucci--milan fashion week starts next week!)
Italian men...(sorry, any picture I put up here would have caused some trouble)
Italian architecture...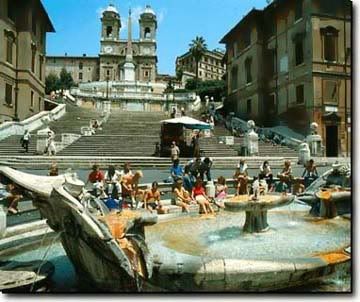 So I'm learning the language, click here to one fo the ways